We Understand Municipalities
At Infrastructure Solutions, we apply our experience, industry leading best practices, and correct levels of technology to offer municipalities Engineering, Consulting, Financial Analysis, and the highest level of customer support. With more than 10 years of hand-on experience in the municipal market, Infrastructure Solutions has proudly offered Asset Management Planning, Financial Planning, Water Rate Analyses, Policies and Procedures, and Data Collection services to over 200 municipal governments.
We understand that every Municipality is unique with its objectives and priorities. Our recommendations are reasonable and attainable because they take into consideration what is achievable, what your engineers require, what are best practices and how to attain the highest return on investment from both a financial and community benefit perspective. Our consultants give you plans that are implementable, something that your Public Works and Treasury will concur with, your Council can embrace, and your community will support.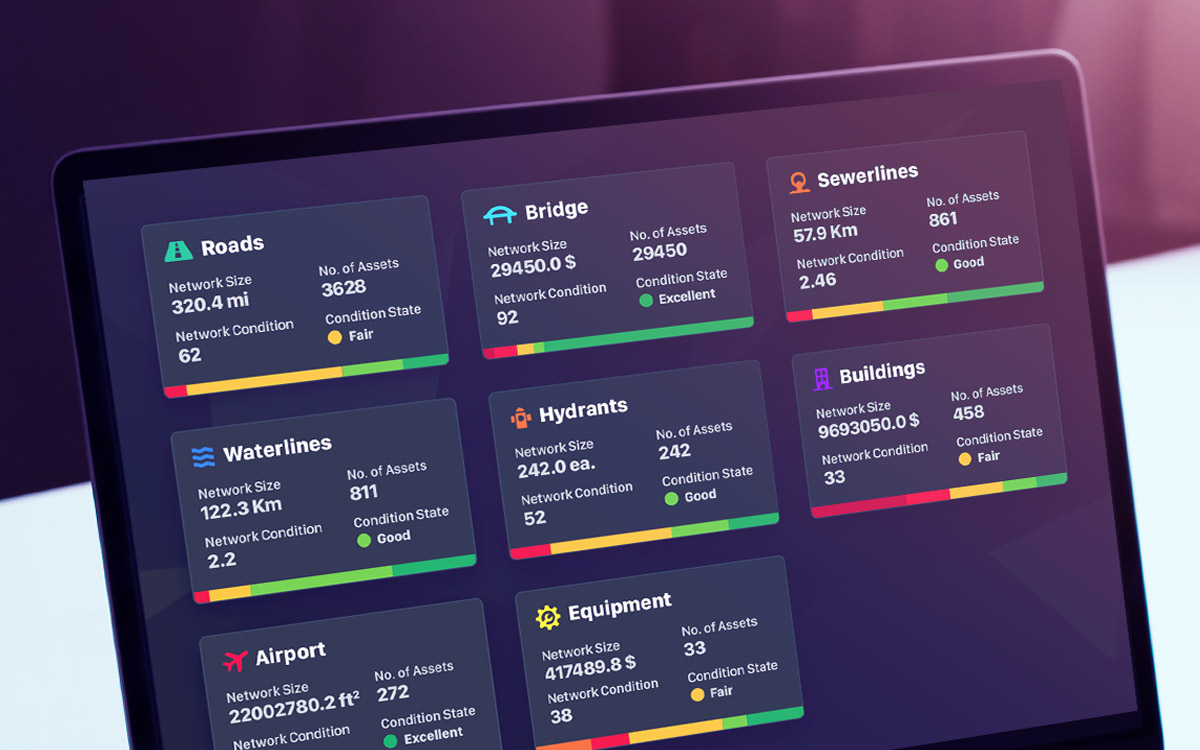 Asset Management Planning
Only by stakeholder buy-in on a practical and implementable Asset Management and Capital Plans can communities stem their infrastructure deficit, maintain a quality of life and plot a course for the future with confidence. Our consultants provide data-driven, engineering-informed Asset Management Plans across all asset types to determine optimum financial investment strategies for both CapEx and OpEx. We produce and present detailed reports on current and future performance expectations, levels of service, and comprehensive capital and reserve requirements.
Water Rate Analysis and Long-Range Financial Planning
Determining user rates for water and wastewater services and ensuring adequate reserve funds for long-term capital projects is of extreme importance to every community. Using our expertise and DOT™ asset management capital planning software, we help you to determine a practical, defensible, and implementable water and wastewater rate structure and long-range financial plan.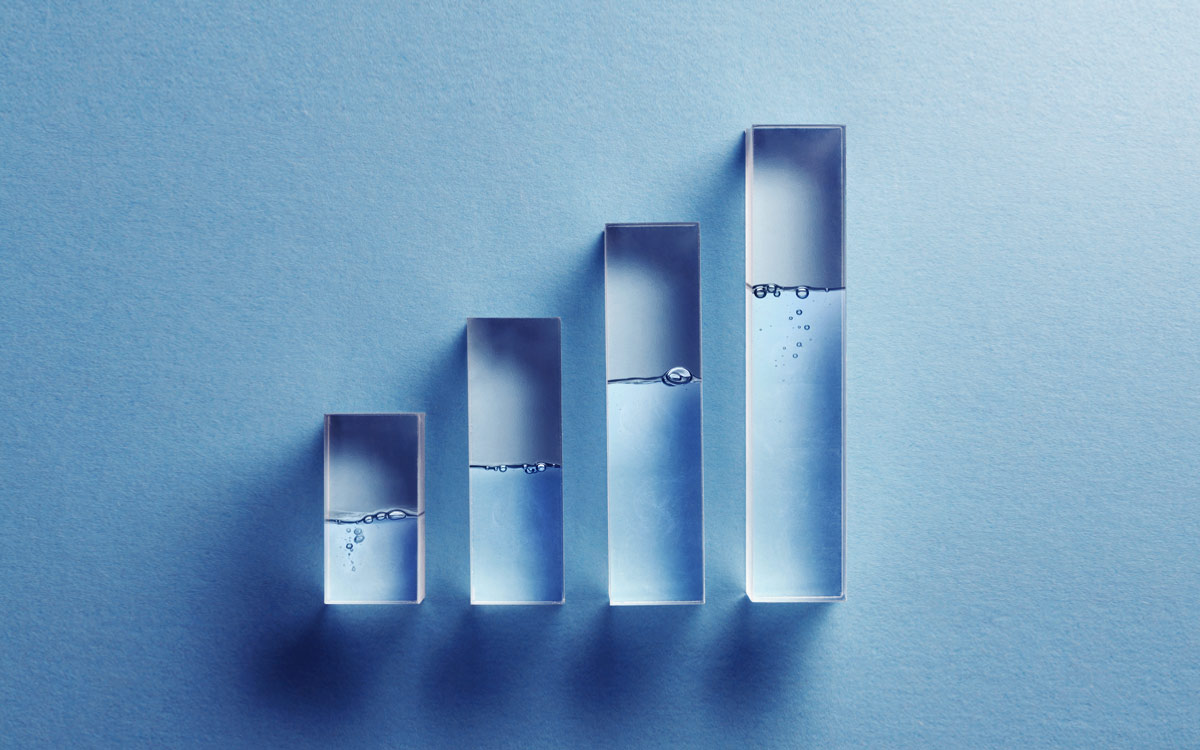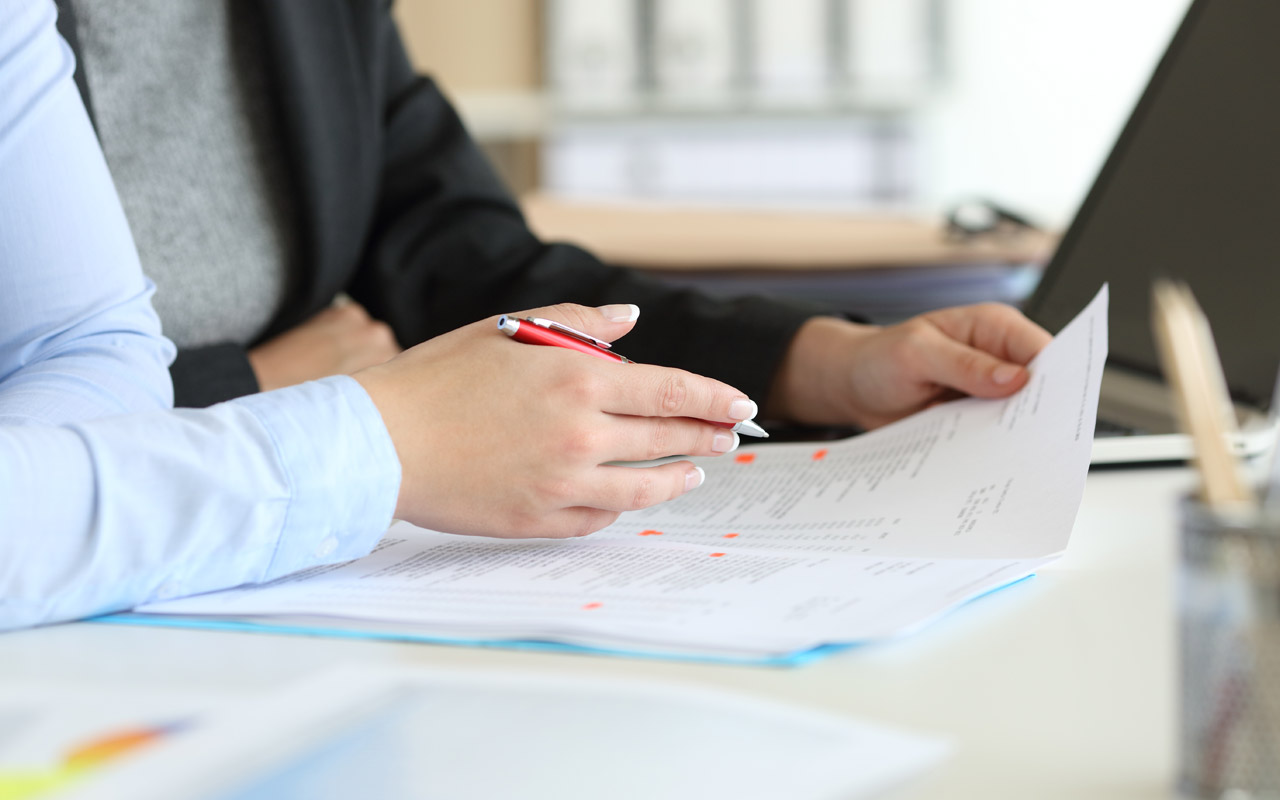 Policies and Procedures
Through community-endorsed AM policies, we help your Council attain the mandate to make difficult decisions, garner respect for their inclusive approach to leadership, and navigate towards better financial and environmental leadership. A significant component of our process is to develop an effective communication strategy to unite the community, place the onus on a Council and administrators to represent collective AM objectives and lead the environmental discussion. Without a high degree of community support, these tough choices around asset management and a commitment to reduce carbon footprint cannot be effectively implemented.
Data Collection and Condition Assessment
With the help of our strategic partners we have helped many communities to collect inventory data and capture condition information to perform more reliable asset management and capital planning. Our hands-on expertise, technology solutions, and engineering partners ensure a faster, more economical, and an easy way to maintain data collection process.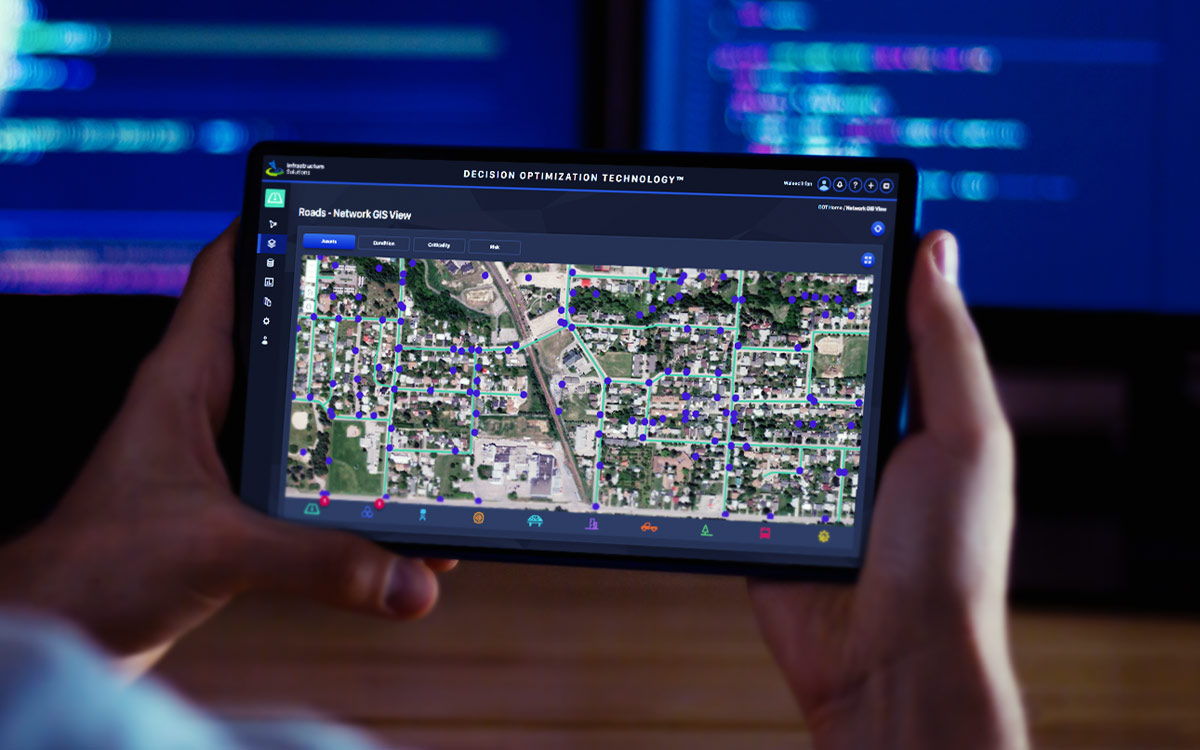 Request a consulting service
Fill out the form and one of our experts will contact you: